There's nothing like watching a classic "western" film, whether it was shot when making movies was brand new, or released just last year. Westerns instantly transport you to another era, another place, and another way of life. So, put on your cowboy boots, pop the popcorn, turn off the lights, and read on to learn our Top Six all-time best country western films.
#6. The Magnificent Seven
Released in 1960, The Magnificent Seven is a story about a small Mexican village that is overrun by a group of outlaw bandits. With nowhere left to turn, the town hires seven American gunslingers to assist with eradicating the criminals. Starring Yul Brynner, Steve McQueen, and Charles Vaughn, this movie also boasts several more talented, famous faces with standout performances.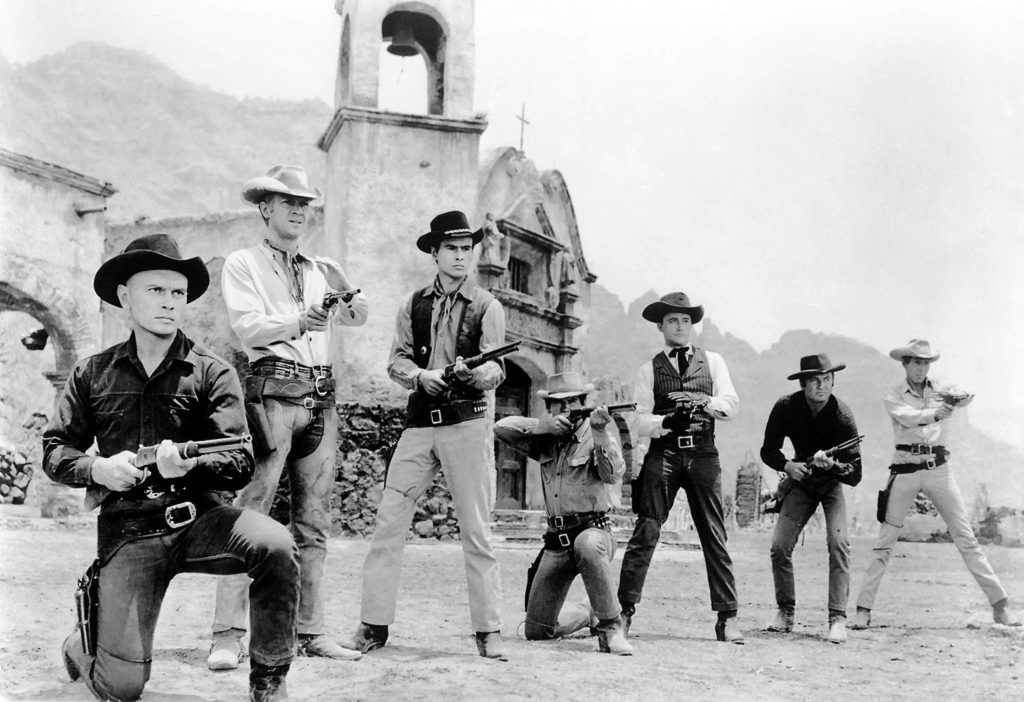 #5. Butch Cassidy and the Sundance Kid
Since this is a true story of famous American outlaws, it creates even more excitement while watching. This story has it all: gunfights, robberies, horse chases, and an element of love. What makes this film even more amazing is the legendary actors portraying the lead roles. Robert Redford (The Sundance Kid) and Paul Newman (Butch) are so authentic and believable that you'll have no doubt as to why this movie received multiple Academy Awards.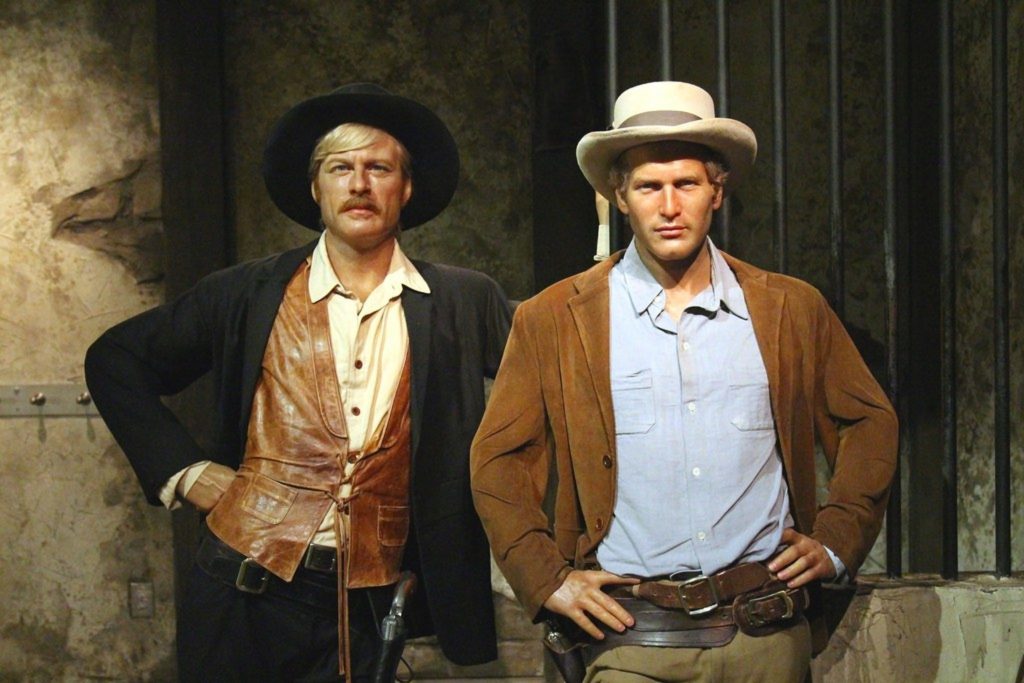 #4. Unforgiven
Unforgiven is the fascinating story of the redemption of Wyoming prostitute. After she is hideously disfigured, a reward is posted for the posse that brings in the pair of cowboys guilty of the crime. Three sides emerge, and drama ensues. Two posses answer the call and butt heads with the town's sheriff, and a powerful actor leads each of the parties. Starring Gene Hackman, Clint Eastwood, and Richard Harris, Unforgiven will have you on the edge of your seat. 
#3. High Noon
High Noon, starring the legendary Gary Cooper, is a movie about a town marshal who is newly and happily married. Instead of heading off on a honeymoon, however, this marshal (Cooper) is being targeted by an ex-prisoner freshly out of jail who wants to see him dead. The marshal is set to face the convict and his posse alone at high noon, and there is no predicting what may happen.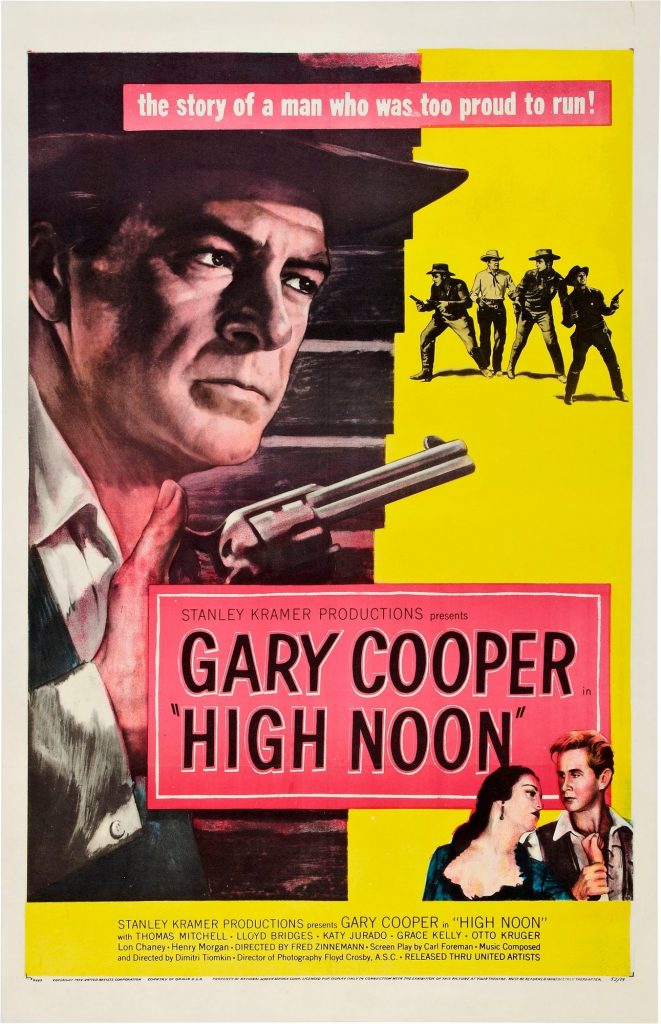 #2. Tombstone
Tombstone might be a little more modern than some of the movies on our list, but it is amazingly authentic and superbly acted. It centers on the infamous and true stories of Wyatt Earp and Doc Holliday, and it stars Kurt Russell, Val Kilmer, and Sam Elliot.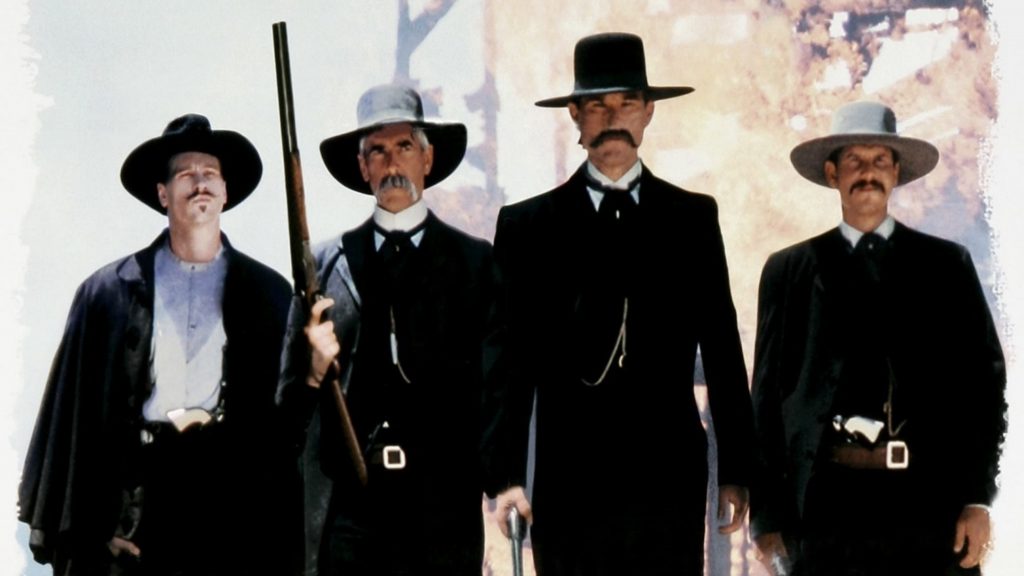 #1. The Good, The Bad and The Ugly
Without a doubt, one of the most masterful films created, The Good, The Bad and The Ugly, not only tells a creative story with plenty of twists, but viewers will be blown away by the beautiful scenery throughout the movie. Three parties are pitted against one another, culminating in a brilliant final scene.